美国宾州州立大学儿科血液肿瘤科博士后职位招聘
时间:2019-11-01来源:研究生招聘网
美国宾州州立大学儿科血液肿瘤科博士后职位招聘
  Postdoctoral Scholar, Pediatrics - Division of Hematology-Oncology
  · Penn State College of Medicine
  · Location: Hershey, PA
  · Job Number: 7062011
  · Posting Date: Oct 30, 2019
  · Application Deadline: Open Until Filled
  Job Description
  Postdoctoral Scholar, Pediatrics - Division of Hematology-Oncology
  A Postdoctoral Scholar position is available in the department of Pediatrics, Division of Hematology-Oncology. This position is in the lab of Dr. Chandrika Gowda, who is the PI of one of the seven well-funded investigator of four Diamond Pediatric cancer institute at Penn State Children's Hospital and Penn State University College of Medicine in Hershey, PA. The lab focuses in study of genes regulating oncogenic signaling pathways in high risk leukemia (AML, high risk B-ALL), leukemogenesis and hematopoiesis. Research involves identification, validation of therapeutic targets as well as preclinical development of novel drug therapies for treatment of various childhood cancer like neuroblastoma and high risk leukemia (AML). Candidates must have expertise in tissue culture, mouse work, whole animal surgical skills, protein biochemistry, and immunofluorescence. Applicants should have a PhD in cell or molecular biology, pharmacology, biochemistry, or a related field; good publication record in peer-reviewed scientific journals, experiences in cell culture, molecular biology techniques, analysis of gene expression data. Experience in animal handling mice, and treating mice with commonly-used drug administration approaches is favorable and be highly self-motivated with strong interest in learning new knowledge and technique. Must have excellent communication and organizational skills and attention to details, be capable of conceptualizing, designing experiments and conducting studies independently as well as cooperatively with other lab members as a team and have the capability to write manuscripts and grants for quality publications. Interested candidates can upload here as well as email CV to mailto:cgowda2@pennstatehealth.psu.edu.
  Apply online at https://apptrkr.com/1689507
  CAMPUS SECURITY CRIME STATISTICS: For more about safety at Penn State, and to review the Annual Security Report which contains information about crime statistics and other safety and security matters, please go to http://www.police.psu.edu/clery/, which will also provide you with detail on how to request a hard copy of the Annual Security Report.
  Penn State is an equal opportunity, affirmative action employer, and is committed to providing employment opportunities to all qualified applicants without regard to race, color, religion, age, sex, sexual orientation, gender identity, national origin, disability or protected veteran status.
  Copyright ©2017 Jobelephant.com Inc. All rights reserved.
  https://www.jobelephant.com/
  jeid-1c75764785d94752bd8d3061deba9775
(责任编辑:shenqian)
更多信息,请扫描下方二维码关注中国研究生招聘网官方微信(微信号:job100zp)与官方微博。
官方微信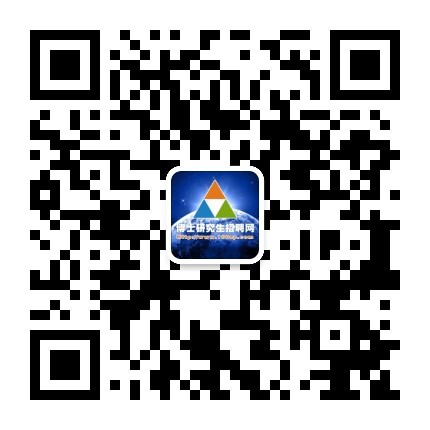 官方微博